Self Storage - a metaphor worth exploring… (part II)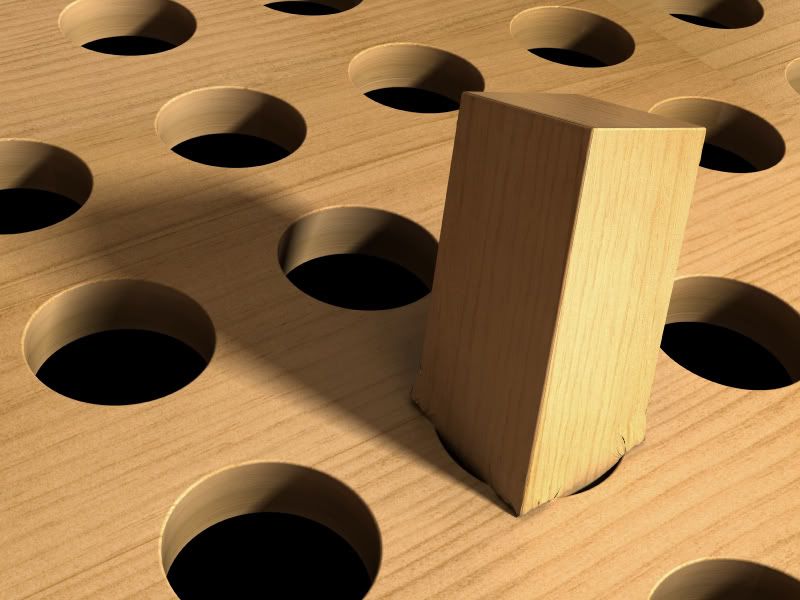 Have you ever attended a large corporate event, maybe a national or regional sales meeting? Or maybe just a routine meeting with your boss or business team. In my days at Black & Decker and other corporate settings I attended numerous events and meetings such as these. I always attended these meeting and events with a sense of having to 'store' part of myself because (I felt) these companies wanted everyone to fit a particular mold, to sport a 'blue suit' if you will. I 'played' the parts of the roles I held pretty well, but I remember it being a lot of work, exhausting work. I constantly measured my words, my ideas, my contribution and self expression to fit the mold, to sport the blue suit.


The cost of keeping my doors of self storage locked and secure were great.
It required a great deal of energy to maintain the image I felt was necessary to succeed within these corporate environments. How much of this perspective was real, how much imagined? I acted is they were real, real to me anyway. The costs were high indeed, both to what (more) I could have contributed to these organizations, as well as to myself in terms of living into my greatest potential and lifelong aspiration, to living with authentic self expression and honoring my values.
Show up 100% - no self storage!
In October of last year I attended the International Coach Federation Conference in Ft. Worth, TX. What an amazing experience! To show up 100% - no self storage! It was easy, liberating, expansive, empowering! Giddy Up! Not only were there no 'costs' associated with self storage, to the contrary, there were amazing returns! The relationships I formed, the learning I experienced, the contribution I made to others, my voice spoken with resonance, passion, and purpose! There were no 'molds,' no 'blue suit' expectations to conform to. What opened up for me was (and is) an expansive possibility within the coaching profession, amazing connections with powerful people, coaches from around the world, creating relationships committed to making a positive and profound difference in the world and to humanity. What opened up was the reality of a dream - come true!
How well does your environment nurture your values, beliefs, and true potential?
For me a big part of opening up my self-storage had to do with placing myself in an environment that nurtured my own values, beliefs, and potential. How well does your environment nurture your values, beliefs, and true potential? Are there ways to have your current environment welcome, embrace, and appreciate more of you? Maybe our self-storage has as much to do with our environment and the relationships we create, as it does with each of us embracing our own magnificence and vulnerability - all at the same time. Maybe how far we open the door has something to do with how much risk we're willing to take?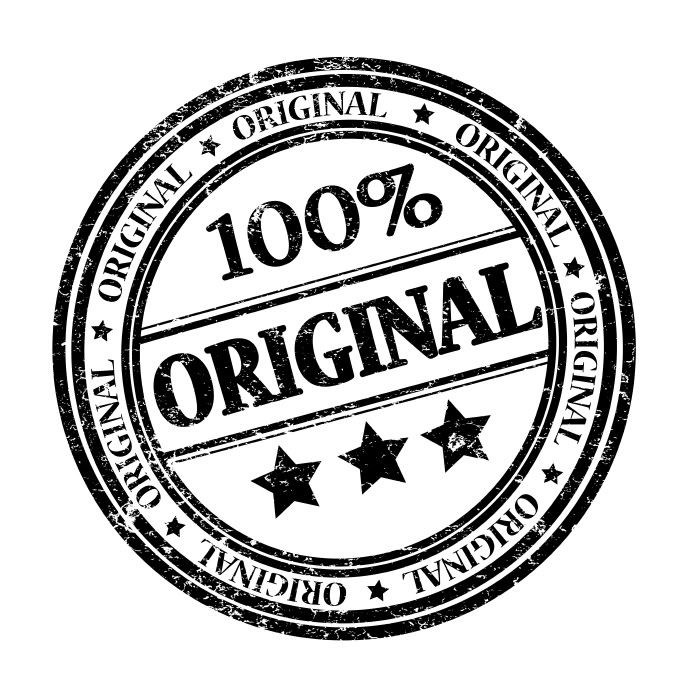 Perhaps it depends on how strong of a personal and professional platform we have designed and built for our truest selves to stand upon? How amazing it is to stand on our own platform of self, open and exposed to the dynamic and diverse elements of our lives, BEing our most authentic self, and at the same time our most vulnerable?


Roll up the doors! Unlock the possibility! Live BIG! Be BOLD! BE YOU!

Declare an end to self storage!

Looking forward to seeing you, 100%!

-- Todd